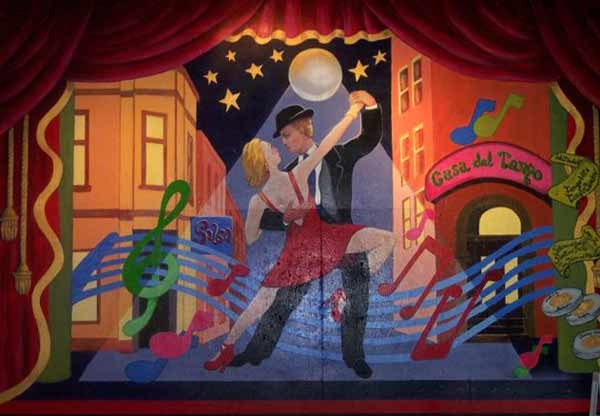 Tango Pacifico Milonga
Dance Tango at Café Casablanca, in Victoria, B.C.! Terrific floor, terrific sound! Fall in love with Argentine Tango! Tango Pacifico, in Victoria, B.C., is a not-for-profit organization born to promote all types of tango to all types of people. With open arms we welcome you into our community and look forward to dancing with you.
TANGO PACIFICO MILONGA
EVERY FRIDAY
AT CAFÉ CASABLANCA
2524 Bridge Street, Victoria
Drop-in Lesson at 7 p.m.
Milonga at 8 p.m.
$10 for either or both!
Hourly Schedule
7:00 p.m.

-

8:00 p.m.

Drop in Lesson

Drop in Lesson with Various Instructors
8:00 p.m.

-

11:00

Milonga