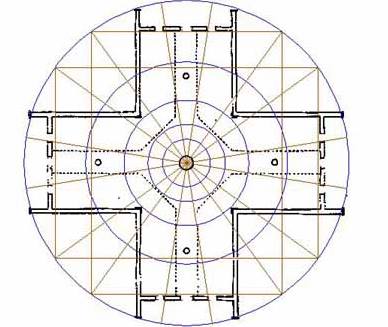 Technique Practice: solo drills for leaders and followers
Join Tracey for 30 minutes of guided solo tango technique work. Classes are $5 and take place on Tuesdays, 6:30 – 7:00pm, at the Martin Batchelor Gallery, right before Alive's weekly Practica. Flats or heels– you choose.
Find comfort and stability on your own two feet
Cultivate a core that facilitates keeping your axis
Work on your spatial orientation & precision before coming into partnership during the practica.
Listen, really listen, to the music, as the guide for all that we do
Tracey is a versatile tanguera who offers a variety of challenging and fun explorations to cultivate precision, sensitivity and softness around a strong core for both leaders and followers.
She is a self-described tango technique nerd who draws from 10 years of tango experience with countless well-respected teachers from Buenos Aires, Montreal, Toronto and throughout the U.S., 20 years of yoga, breath and mindfulness practices plus 12 years of classical ballet training. Her classes, though only 1/2 hour long, will make you work hard, think deeper about your own dance and reinforce universal ground truths about safe, artful movement. She learned, above all else, that practicing solo technique means to take responsibility for your own dance and facilitates advancing faster. She had to learn this the hard way, on the highly skilled ronda superhighways of Montreal.
All levels welcome and can expect to be challenged; absolutely appropriate for beginner dancers.
Tango grows more ALIVE the deeper you dive into the details.