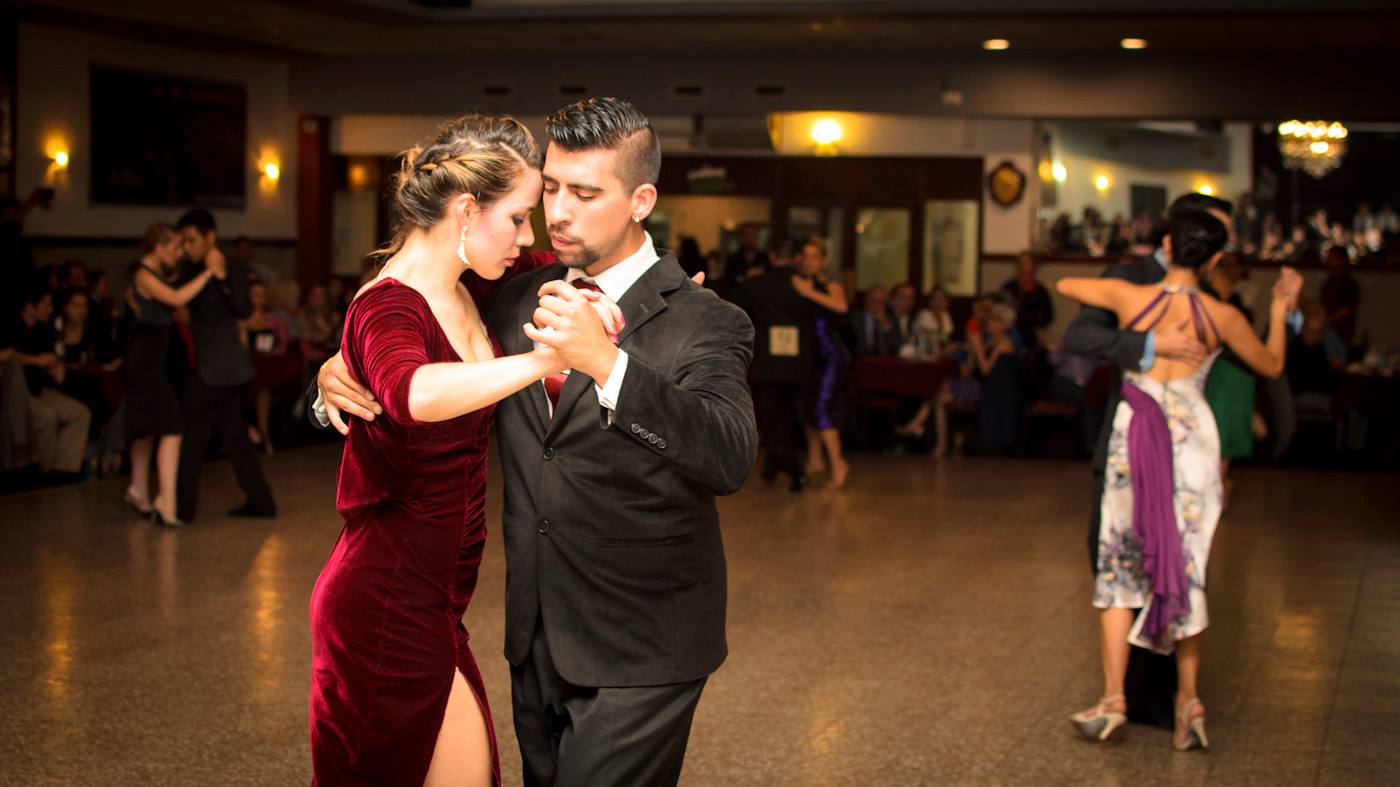 Milonga Essentials Expanded – Joaquin Besga
Dancing to milonga is one of Joaquin's specialties and he is here to help us get into the groove.
Come for the basics, stay for the variations, challenge yourself with musical possibilities.
All levels.
$25  class + practica
Please pre-register, attendance is limited to 20 people.