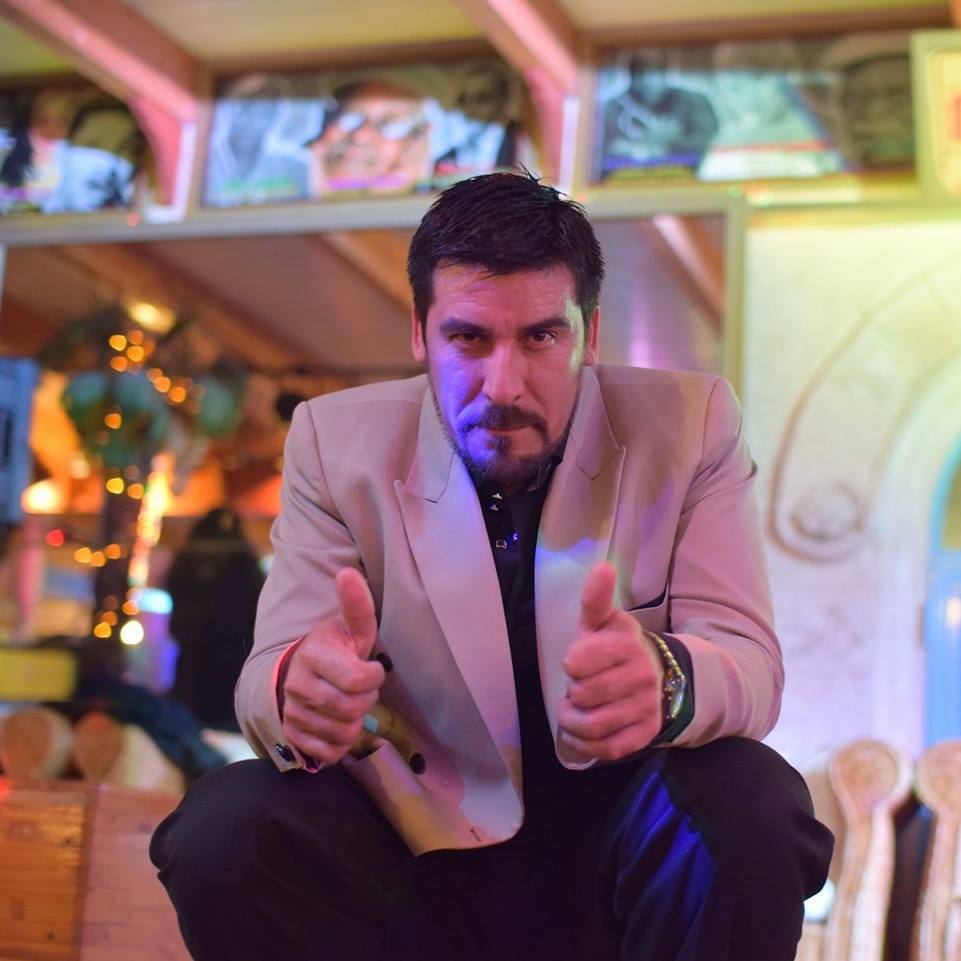 Leader's and Followers Bootcamps with Jorge Olguin
SUPER SUNDAYS with JORGE OLGUIN
Get him while he's here! PRE-REGISTRATION IS ESSENTIAL. Space is limited to 20 tango enthusiasts. To reserve a space, email Tracey (tracey.peever@gmail.com) or message on Facebook (Tracey Victoria).
LEADER'S BOOTCAMP
2 – 3:15pm
Solo technique, leader's secrets, review of codigos.
FOLLOWER'S BOOTCAMP
3:30 – 4:45pm
Solo technique, follower's secrets, review of codigos.
1 class is $20 or both classes for $30
Take both if you are a role-switcher or want to take your own role to another level of empathy and understanding.
Hourly Schedule
2:00

-

3:15

Leaders Bootcamp
3:30

-

4:45

Followers Bootcamp