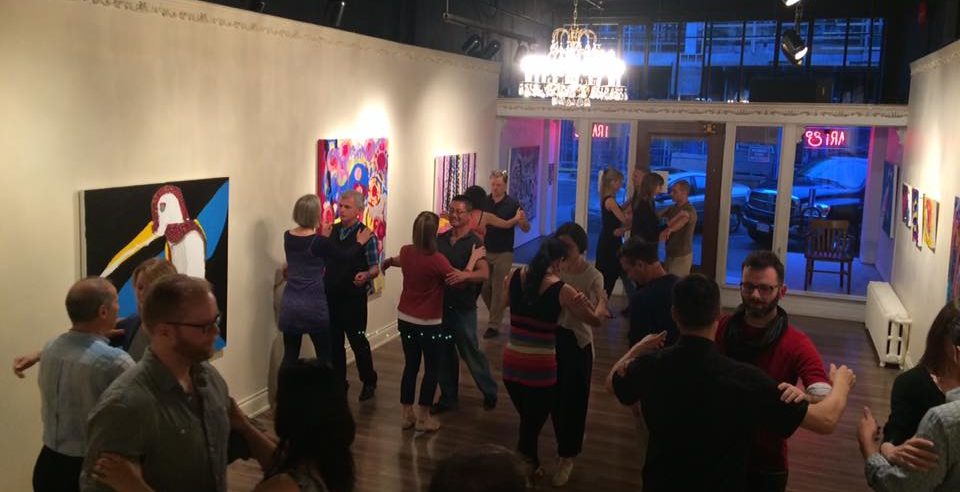 BEGINNER TANGO CLASSES
Every Sunday night the Alive Tango Teach Team offers a class for total beginners to help them quick-start their tango journey.
4-week sessions start the first Sunday of every month
(The April 2018 session starts April 8th!)
$60 for the session: includes 4 weeks of beginner classes PLUS entry to our community practica
every Tuesday from  7 – 9pm (a $20 value for 8-hours of practice)
$15 per class to drop-in
Wear shoes you can pivot in– no sticky rubber soles. Come with or without a partner.