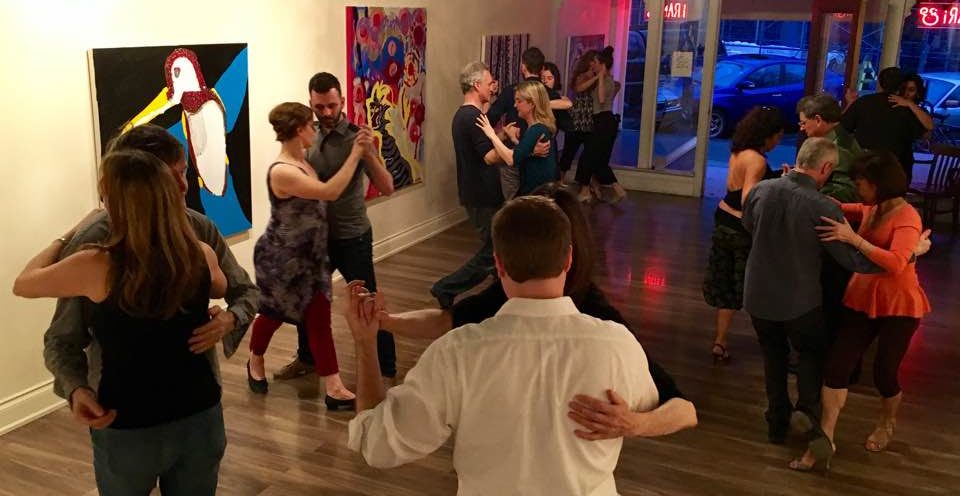 Alive Tango Victoria
Alive Tango Practica is back, with a new downtown location!
The new location is  at 1303 Broad Street, upstairs.  This is the old yoga studio above Wild Coffee where Tango Vita held their milongas for a few years.
We will be running the practica every Wednesday from 7 to 10 pm.
$7 admission.
Please join us on Wednesday evenings.