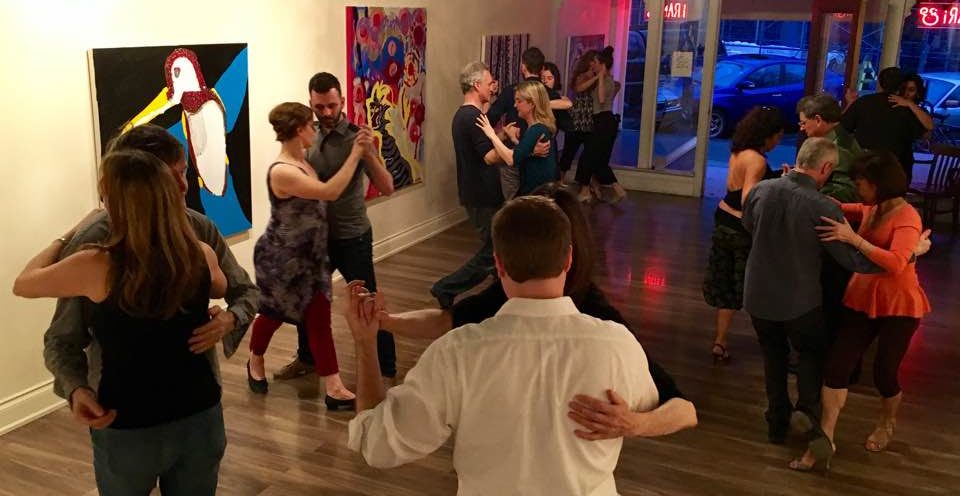 Alive Tango Victoria
Alive Tango Practica is back, with a new downtown location!
The new location is  at 1303 Broad Street, upstairs.  This is the old yoga studio above Wild Coffee where Tango Vita held their milongas years ago.
We will be running the practica every Wednesday from 7:30 to 10 pm.
$7 admission.