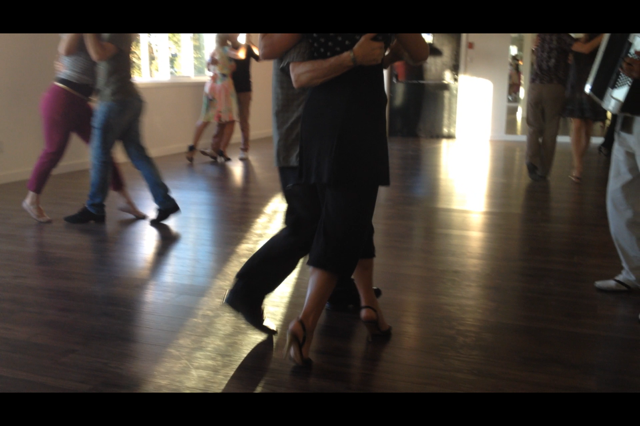 Alive Tango Practica
Alive Tango Practica is held weekly on Tuesdays at Martin Batchelor Gallery (712 Cormorant st.), 7-9 pm.
The practica is open to all levels of tango experience and curiosity. Our goal is shared growth and learning in an inclusive and relaxed setting. We practice to both traditional and alternative tango music.
We welcome and encourage the sharing of ideas for different tango concepts, topics or moves we can explore in the practica.
Help our community grow and invite friends to join us!